CRM Mitchell1
2021-11-04T22:03:00+00:00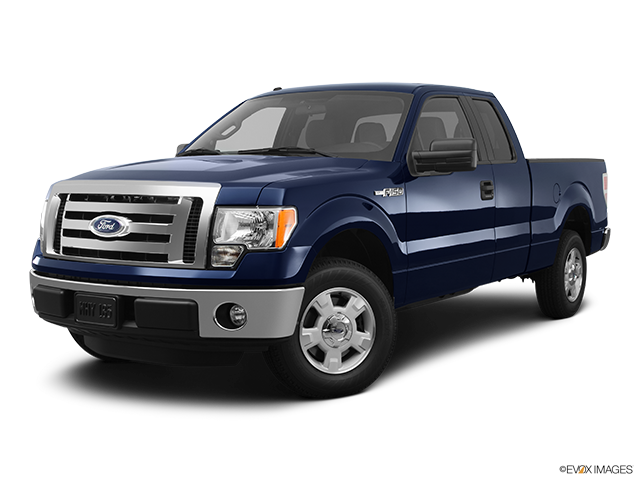 Services Performed
Check Engine light or engine performance diagnostic : Test drive vehicle for performance and verification of concern. Interface with vehicles ECM or PCM Check electrical power and ground connections.Check continuity where needed. Evaporative emissions leaks may be internal and non – detectable. A"smoke test" will be performed for Evap. leaks ( lean codes) for visual detection on the exterior of the engine. CAUSE: no codes in system CORRECTION: .
Lubricate and check chassis. Change oil and oil filter. Check air filter and breather filter. Check all fluid levels and tire pressures.
No-Co Battery Service:Bar G enterprises product # 485 & 490 Neutralize acid on the exterrior of the battery around the terminal area, Clean battery terminal ends with a cleaning brush and apply treatment for anti- corrosion. Check battery fluid level if applicable.
SHOCK &/OR STRUT ASSEMBLY – Remove & Install or Remove & Replace – F150,RWD Both – [DOES NOT include disassemble or alignment.]
REPLACE REAR BRAKE PADS. RESURFACE ROTORS Clean and lube caliper slides. Lube backing plates. TEST DRIVE WHEN DONE
DRIVE LINE SERVICE- – F150
Test drive for verification *************** INSPECT SUSPENSION AND TIRES ************* reset Toe angles as needed. reset camber caster if possible without replacement bolts/parts.
Steve M. gave our service a 5 star review on 11/3/2021
2012 Ford Pickup
CRM Mitchell1
2021-11-04T22:03:00+00:00